Fine Art Dollmaker – Handmade BJD OOAK made in Italy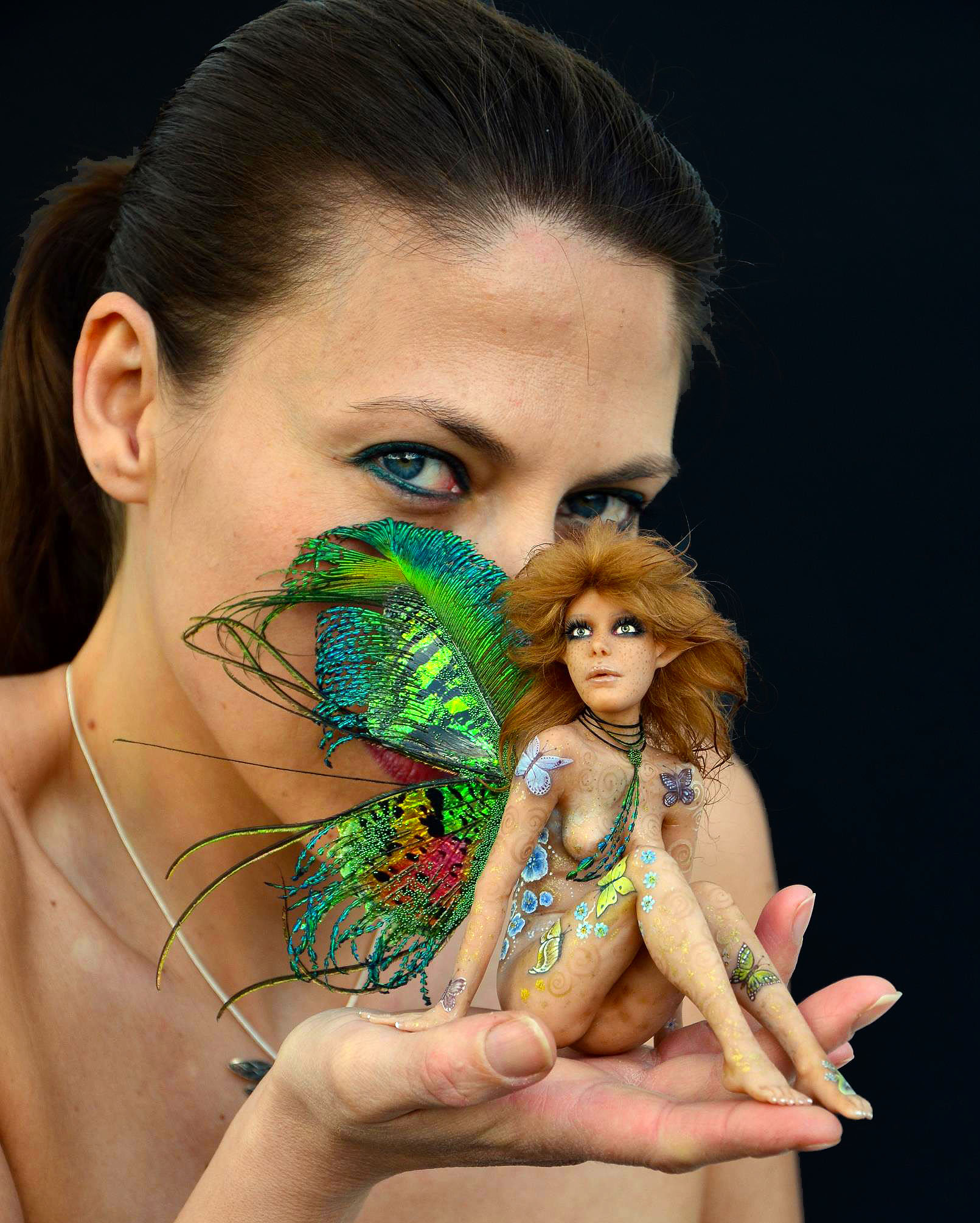 Italian Doll Maker specialised in porcelain Ball Jointed Dolls
Artist DollMaker of the OOAK dolls (One Of A Kind) also known as Ball jointed dolls (BJD).

With my creations I get close to hyper-realism by using a strong and highly prestigious material like porcelain.
Behind my creations there is plenty of work and years of study, but none of this would be possible without creativity and a pinch of my madness: D
What you see in this video is liquid porcelain, the material used to create my ball jointed dolls.
Events and shows is where you can find me. Follow me to discover my next event
I started in 2010 sculpturing in polymer clay, evolved then into porcelain dolls called Ball Jointed Dolls.
DollMaker Alessandra Nicolin
A beautiful world made with porcelain 😀 
Alessandra Nicolin
BJD Dollmaker